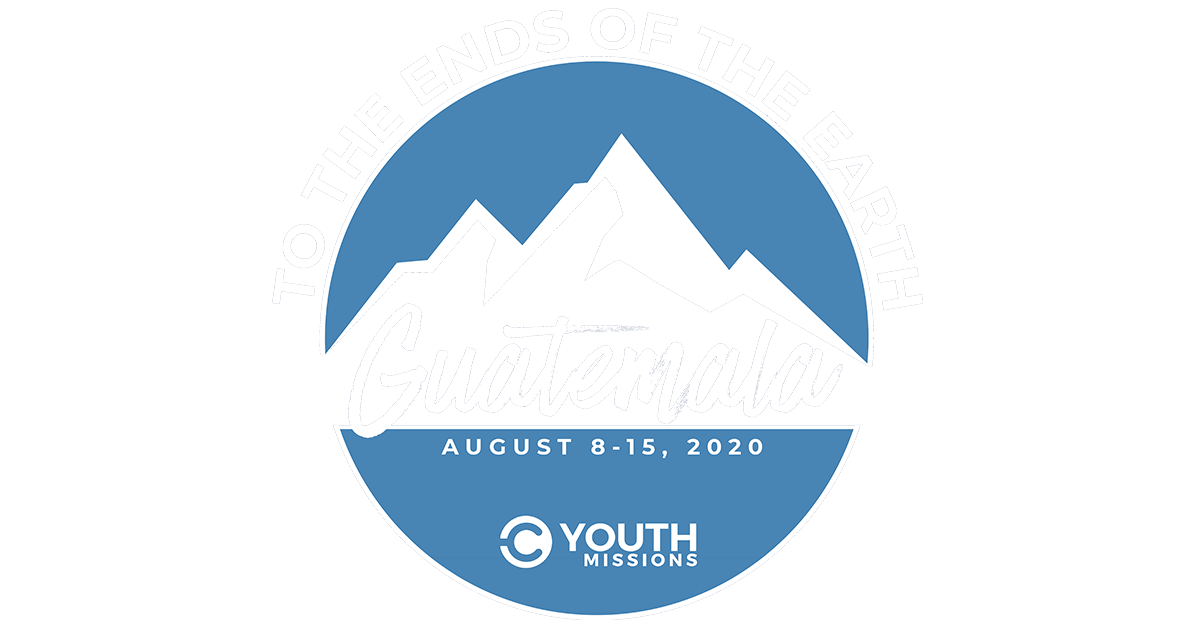 GUATEMALA 2020 | AUGUST 8-15, 2020
Get all the info for the 2020 International Mission Trip right now below. 
GET ALL THE INFO HERE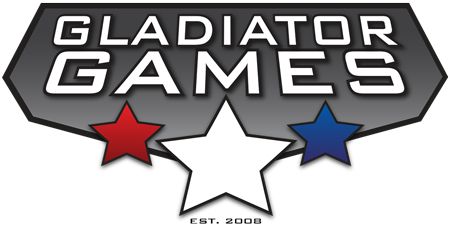 GLADIATOR GAMES | WEDNESDAY'S
Every Wednesday from 6:30pm-8:00pm in the Connect Church Worship Center! See what team you're on below!
DRAFT RESULTS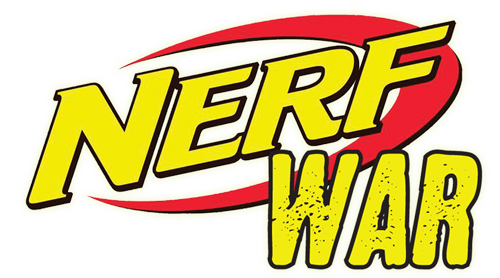 NERF WAR 2020 | MARCH 29, 6-9PM
Join us for our annual Nerf War at Connect Church! Cost is $5 a person. Bring your own Nerf gun(s). We can't wait to see you there!
SUNDAY MORNINGS
EVERY SUNDAY MORNING FROM 9:00AM TO 10:00AM
IN THE CONNECT CHURCH COMMUNITY ROOM

WEDNESDAY NIGHT PLUG-IN • EVERY WEEK FROM 6:30PM TO 8:30PM
CONNECT TO EACH OTHER • CONNECT TO THE TRUTH • CONNECT TO GOD.
WE HAVE BEEN UPGRADED.