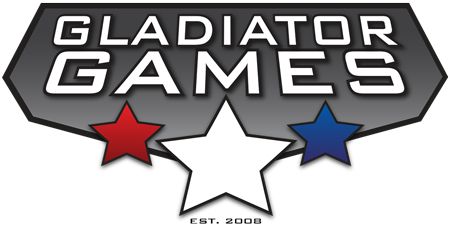 GLADIATOR GAMES FALL 2018 DRAFT REGISTRATION
REGISTER NOW THROUGH AUGUST 26TH, DRAFT RESULTS WILL BE ANNOUNCED WEDNESDAY SEPTEMBER 5TH!
REGISTER HERE!

AN 8 WEEK SERIES EXPLORING WHY YOU BELIEVE WHAT YOU BELIEVE
WEDNESDAY NIGHTS FROM 6:30PM TO 8:30PM
DOWNLOAD THE BOOK HERE

WEDNESDAY NIGHT PLUG-IN • EVERY WEEK FROM 6:30PM TO 8:30PM
CONNECT TO EACH OTHER • CONNECT TO THE TRUTH • CONNECT TO GOD.
WE HAVE BEEN UPGRADED.