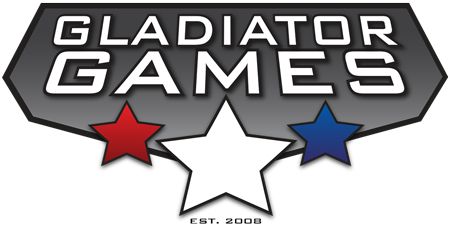 GLADIATOR GAMES SPRING 2019
WEDNESDAY'S MARCH 27 - JUNE 12 • 6:30PM - 8:00PM
Every Student who pre-registers gets a 500 point bonus for the team they are drafted to!
Draft Results will be March 20th!
PRE-REGISTER NOW!

WEDNESDAY NIGHT PLUG-IN • EVERY WEEK FROM 6:30PM TO 8:30PM
CONNECT TO EACH OTHER • CONNECT TO THE TRUTH • CONNECT TO GOD.
WE HAVE BEEN UPGRADED.