DARE2SHARE LIVE
Saturday, October 10 from 11:30am-7:30pm!
It's totally free to attend, so invite all of your friends and BE HERE!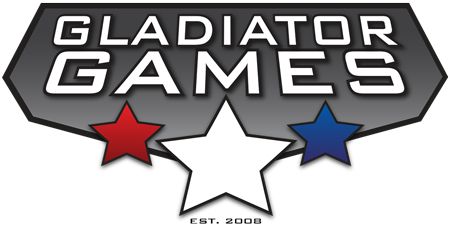 GLADIATOR GAMES IS BACK!
WEDNESDAY, SEPTEMBER 16 | 6:30PM – 8:00PM 
Dress in your team colors for extra points!
RIGHT NOW MEDIA
SIGN-UP NOW FOR YOUR FREE GIFT!
As a church, we've decided to purchase Right Now Media for EVERYONE! It's basically like Netflix, but for Jesus things! Click the link below to register if you haven't already!
SIGN-UP HERE
SUNDAY MORNINGS
WE ARE NOT CURRENTLY MEETING DUE TO COVID-19
STAY TUNED FOR ALL UPDATES

WEDNESDAY NIGHT PLUG-IN • EVERY WEEK FROM 6:30PM TO 8:30PM
CONNECT TO EACH OTHER • CONNECT TO THE TRUTH • CONNECT TO GOD.
WE HAVE BEEN UPGRADED.