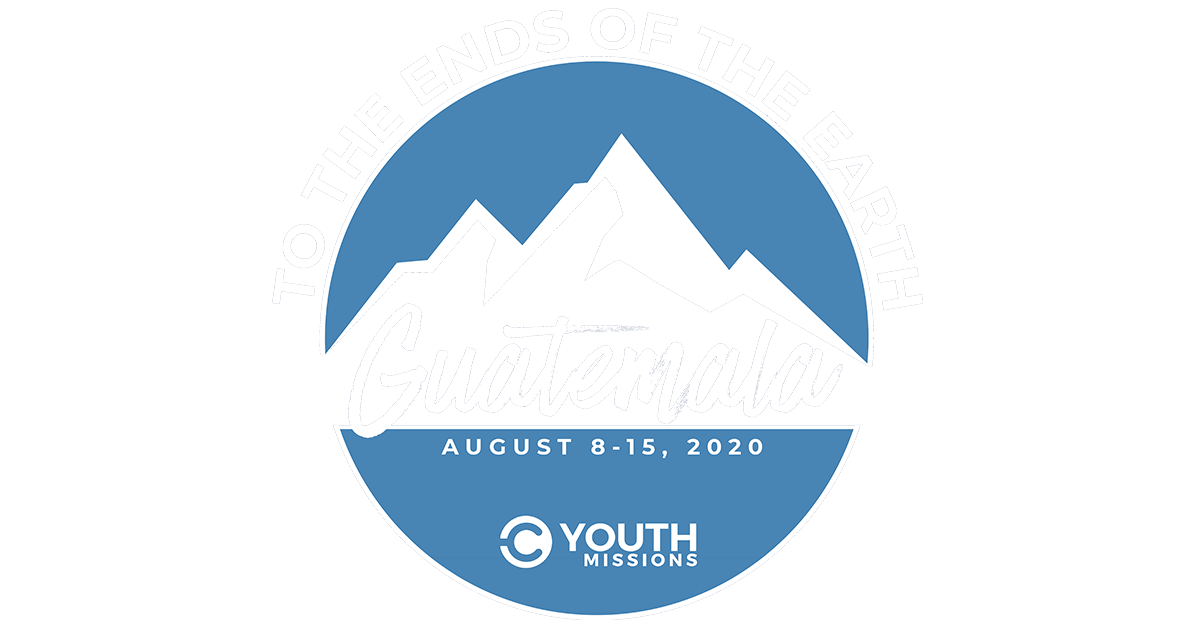 GUATEMALA 2020 | AUGUST 8-15, 2020
Get all the info for the 2020 International Mission Trip right now below!
GET ALL THE INFO HERE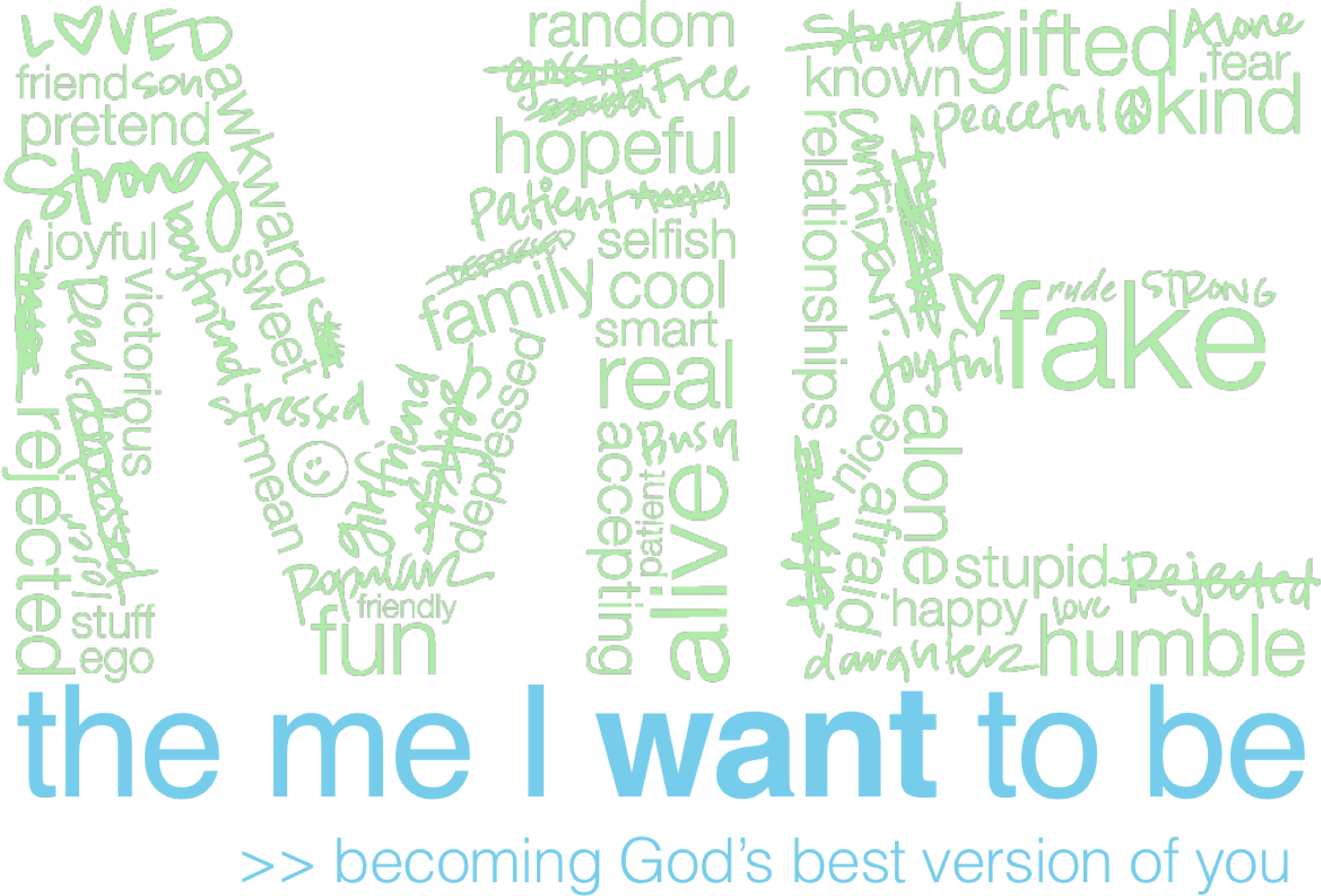 The Me I Want to Be
Join us every Wednesday at 6:30pm as we learn about who God intended us to be

JUNE 14-18 AT Cedarville University
MOVE is our High School's Summer camp/conference in Cedarville, OH. The week is full of high energy worship, games and life change, hope to see you there!
SIGN UP HERE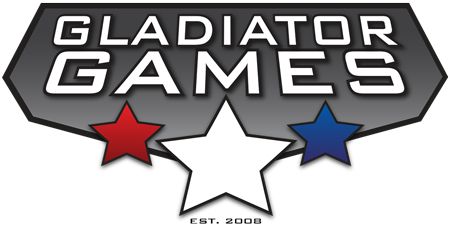 GLADIATOR GAMES | WEDNESDAY'S
Find out who won Fall 2019 Gladiator Games on Wednesday, December 11!
WHAT IS GLADIATOR GAMES?
SUNDAY MORNINGS
EVERY SUNDAY MORNING FROM 9:00AM TO 10:00AM
IN THE CONNECT CHURCH COMMUNITY ROOM

WEDNESDAY NIGHT PLUG-IN • EVERY WEEK FROM 6:30PM TO 8:30PM
CONNECT TO EACH OTHER • CONNECT TO THE TRUTH • CONNECT TO GOD.
WE HAVE BEEN UPGRADED.