On October 13, Connect High School Ministries will be going to Amherst, OH for a Dare2Share Live event. Dare2Share LIVE is a national, live, multi-site training and outreach event that is truly one-of-a-kind.
Cost: $40 per person, includes registration and transportation
REGISTER HERE!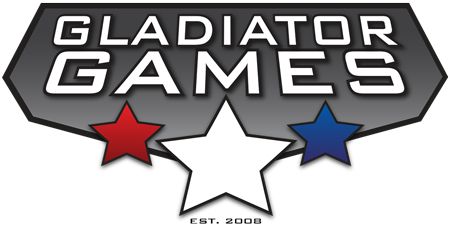 GLADIATOR GAMES FALL 2018 DRAFT RESULTS
Gladiator Games is back! Get your team colored gear and be ready to get crazy!
WEDNESDAY NIGHTS FROM 6:30PM-8PM
DRAFT RESULTS

WEDNESDAY NIGHT PLUG-IN • EVERY WEEK FROM 6:30PM TO 8:30PM
CONNECT TO EACH OTHER • CONNECT TO THE TRUTH • CONNECT TO GOD.
WE HAVE BEEN UPGRADED.