ZOOM PARTY
JOIN US EVERY SUNDAY AT 7PM!
We miss being able to hangout with you guys, so we decided to start having Connect Youth Zoom Parties every week! We'll hangout, play some games, and just catch up. We can't wait to see you guys there. Sign-up below so we can send you all the info!
SIGN-UP HERE

SUNDAY, JUNE 14 - THURSDAY, JUNE 20
MOVE Camp is our High School's Summer camp in Cedarville, OH. The week is full of high energy worship, games and life change, hope to see your there!
SIGN-UP HERE!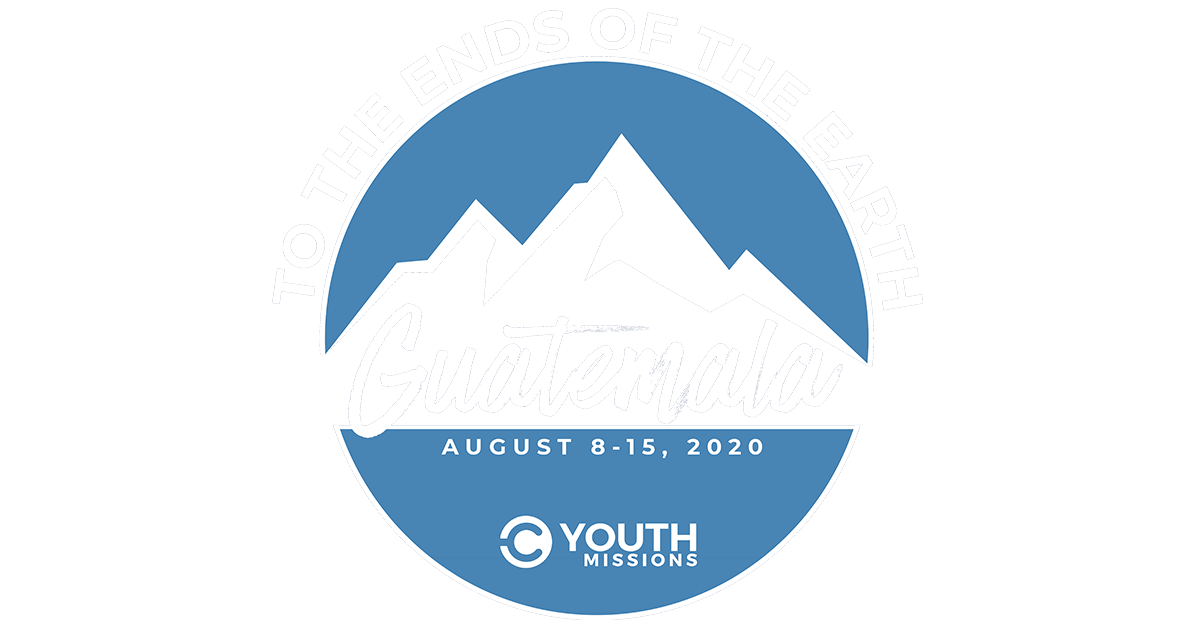 GUATEMALA 2020 | AUGUST 8-15, 2020
Get all the info for the 2020 International Mission Trip right now below. 
GET ALL THE INFO HERE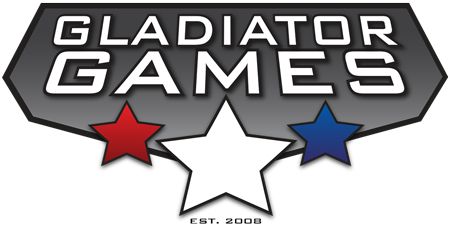 GLADIATOR GAMES | WEDNESDAY'S
Every Wednesday from 6:30pm-8:00pm in the Connect Church Worship Center! See what team you're on below!
DRAFT RESULTS
SUNDAY MORNINGS
EVERY SUNDAY MORNING FROM 9:00AM TO 10:00AM
IN THE CONNECT CHURCH COMMUNITY ROOM

WEDNESDAY NIGHT PLUG-IN • EVERY WEEK FROM 6:30PM TO 8:30PM
CONNECT TO EACH OTHER • CONNECT TO THE TRUTH • CONNECT TO GOD.
WE HAVE BEEN UPGRADED.