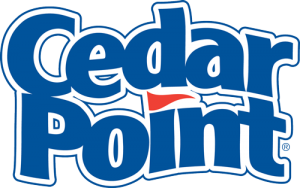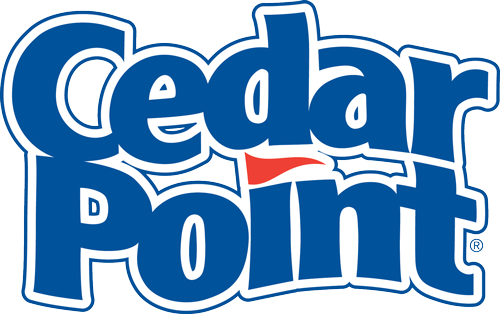 On Saturday Sept. 24, 2016 we will be going to Cedar Point in Sandusky, Ohio! Not only will you be able to ride all of the rides that Cedar Point has to offer, but you will get to hang out with everyone from Connect!
The cost is $45 per person, which includes your ticket to the park and transportation to and from Cedar Point. We will be leaving aat 9:00am from the back parking lot of ABT and will be returning at approximately 1:30am that night. Don't forget to bring spending money for food!
You must have a permission form, an emergency medical form on file and your money all turned in by Sunday, September 11- NO EXCEPTIONS!

DOWNLOAD THE FORMS HERE: